25 rotating animated social media web icons for your projects. You can combine them in any way you want and can be used for alot of kinds of projects as a whole or as background. These social network icons are 800×800 and fits very well in a Full High Definition project.
Details:
Alpha Channel
Loopable
Quick Time Mov, jpeg2000
29,97fps
The Download files in alphabetical order:
Apple, Blog, Delicious, Deviant Art, Digg, Dribble, Evernote, Facebook, Flickr, Google Plus, Joomla, Last Fm, Linked In, Myspace, Picassa, Readernaut, Rss, Skype, Stumble Upon, Twitter, Vimeo, Windows, Wordpress, Yahoo, Youtube
Audio is NOT included.
Rating is always apreciated
Other Projects you might find handy: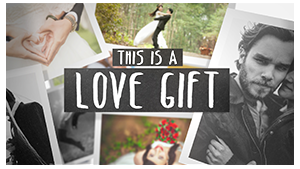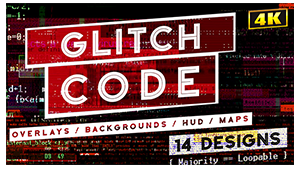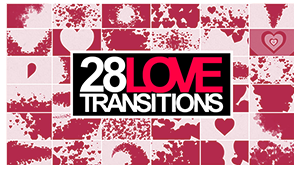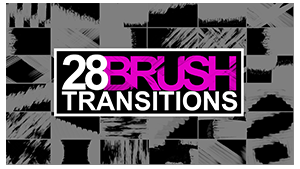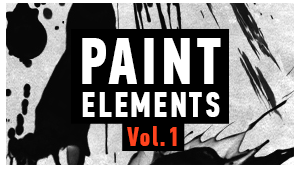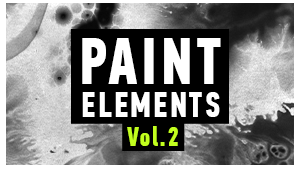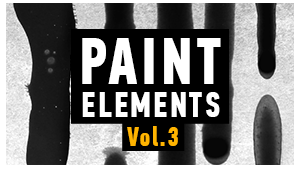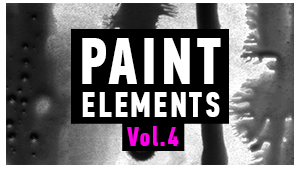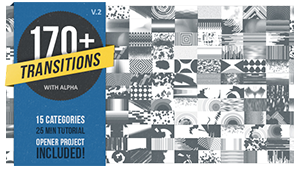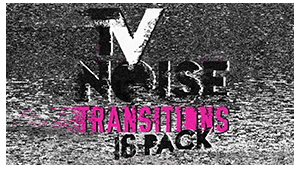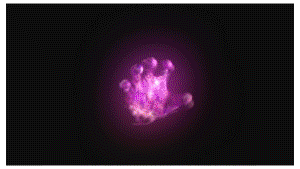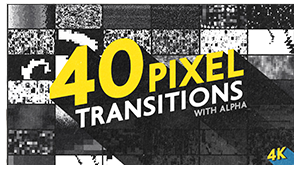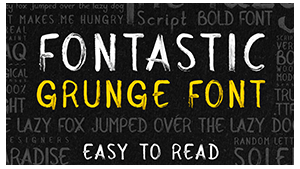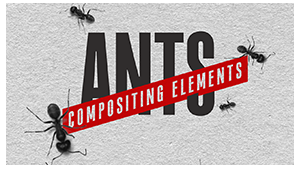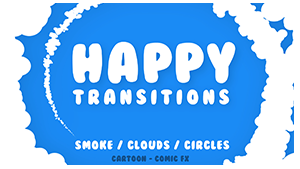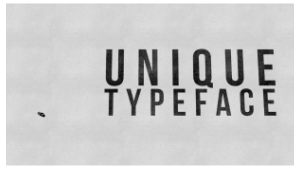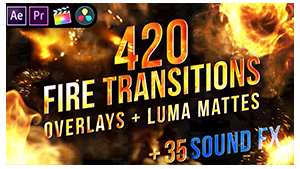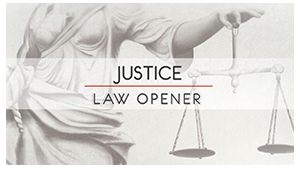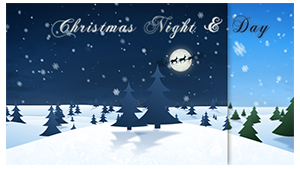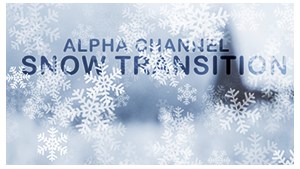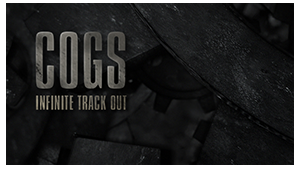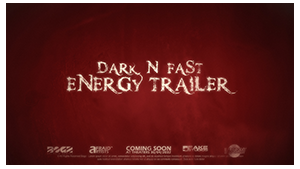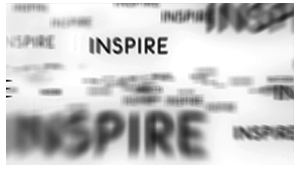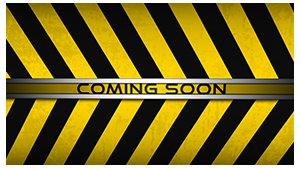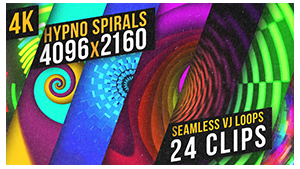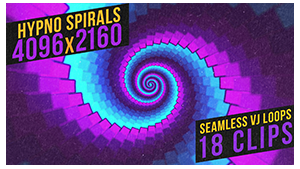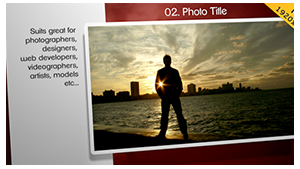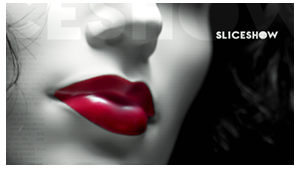 collection, package, graphic, wiggly, wiggle, motion blur, fast, vol, col, colorful, motion graphics,overlay, editing, premier, final cut, avid, motion