150 Real optical light elements
Easy to use and composite
Gives your footage a unique style and look
Organic colorful bleach for your video
Can be used as transitions or backgrounds
Features:

60 2-4 Second Elements
60 5-6 Second Elements
30 7-10 Second Elements


You can view the full length footage HERE
Music By 37roommusic
You can get the Music here
Music is not included.
Very Easy To Use!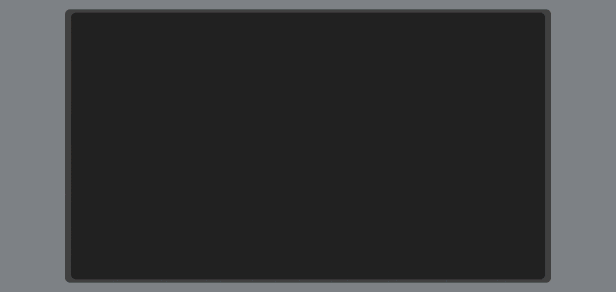 Use any editing software for compositing:
premiere pro
after effects
final cut
sony vegas
avid and more..
Other uses:
Moody wash with ambient flares for stylizing your footage,
warm or cold looks for different shots,
sparkling abstract exposures,
crystal look or flashing lights.