Rate the file





in the "Downloads" section after the purchase.
Project settings:
Resolution: 1920×1080
12 Footage with alpha channel
Music is done by StudioKolomna. You can purchase it from here.
Free e-mail support: havin' trouble with my template? Always happy to help!
You don't have time or any After Effects skills? I can customize this template for you. After purchasing the file, please contact me through the Email box in my Profile Page to get in touch with me.
Projects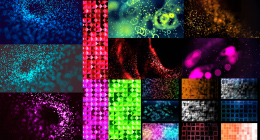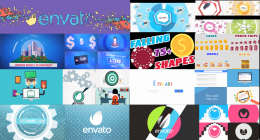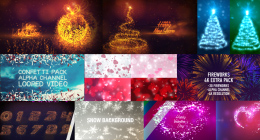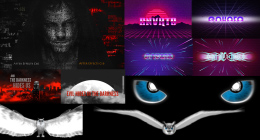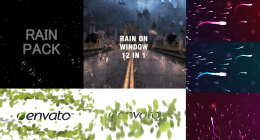 Other Backgrounds Project: