Looking for a great way to introduce a product? Why not give Motion by Apple a try? Motion is designed to help you create motion graphics much like After Effects.  Apple Motion can assist small businesses in creating advertisements for their new products or services all in beautiful high definition.
While this software is fairly user friendly,  not everyone has time, or the desire to produce exactly what they are looking for. Here's where we can help, VideoHive.net has an awesome selection of professional Apple Motion Templates that will take your project to the finish line in no time. Our Apple Motion category is exploding with high quality offerings with new items being added daily.
Let's take a look at some of my favorite Apple Motion 5 Templates:
Christmas Message – Apple Motion Template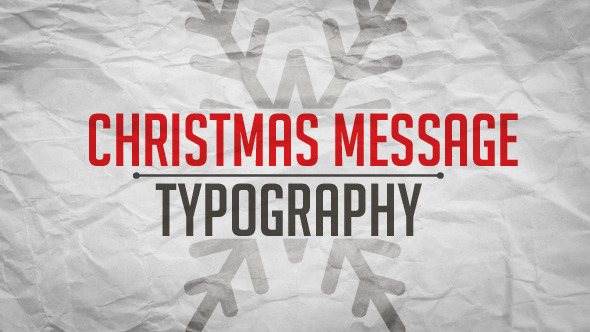 This Apple Motion 5 ready template by SebicheArgentino arrives just in time for the Christmas holiday season, sporting Full HD 1920×1080, this Apple Motion Template is easy to edit giving you all the freedom you need to spread your holiday message.
Magazine Presentation – Apple Motion Template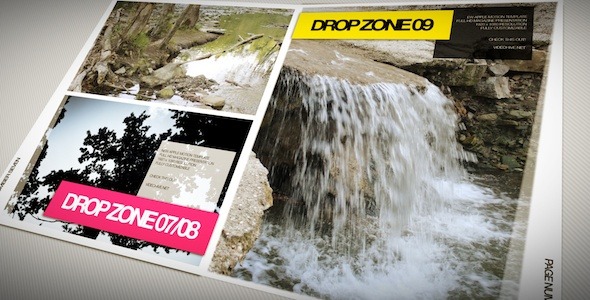 Magazine Presentation Template  by kicorr is perfect for photographers portfolio or fashion models presentations. Apple Motion 4 and Apple Motion 5 compatible. Full HD 1920×1080 resolution. 14 Drop Zones with Text Holders and 2 Main Logos to edit. Fully customizable template – Edit everything!
Blast Title Sequence – Apple Motion Template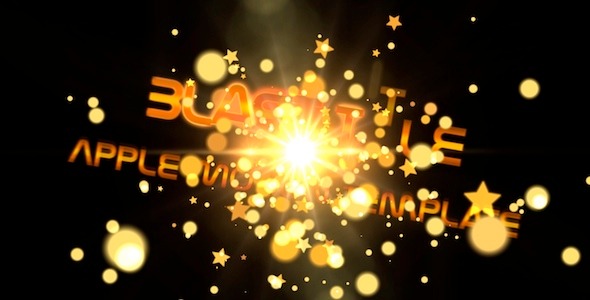 This Apple Motion Template from VideoMagus come with fully customizable hot titles and particles for your aggressive energetic intro, promo, credits, etc…
Check out even more Apple Motion Templates below!
---
68 Sales $17

365 Sales $21

104 Sales $20

42 Sales $11

54 Sales $22

115 Sales $11

46 Sales $15

232 Sales $17

100 Sales $49

169 Sales $19

994 Sales $19

694 Sales $19

67 Sales $12

226 Sales $17

128 Sales $49

216 Sales $27

39 Sales $49

120 Sales $21

56 Sales $15

247 Sales $20