Hi! Welcome to my Profile Page!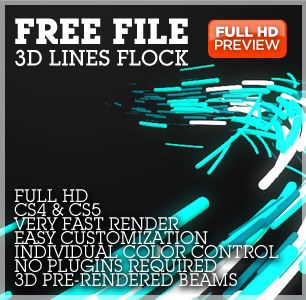 About Me
Hi, I'm Teb (short name for Esteban). I'm a graphic and motion designer based in Rosario, Argentina, and I'm here to try and give the best of me, to experiment and make some cool stuff. I hope you enjoy my projects as much as I do working on them.
My Featured Projects




Customization Service
Pretty much
all my files are really easy to edit and customize, and don't require external plugins
, but sometimes it's just
faster and simpler
to trust this task to a professional so you can keep focusing on your work and don't waste your time.
Contact me
and I'll make sure you get the product
exactly as you want it
, and in the
shortest amount of time possible
.
Frequently Asked Customizations:
Placeholders replacements
Color Changes
Timing Adjustments
Adding more scenes
Render in custom resolutions and formats
You can use the Texbox on the right side of this page to contact me directly and describe what you need.
THANKS FOR STOPPING BY !
Free counters