Welcome!
Hi, we hope you read this!
Thank you for stopping by and purchasing our items. My name is Reza Barauntu, the producer of ProAudio. We are still trying to improve the quality of our music, one step at a time.
We need your support by send us a message. Let us know what is your opinion about our music. Thank you.
Blessings,
Reza
Portfolio
New Special Logo for You
Elegant Modern Logo
Visitors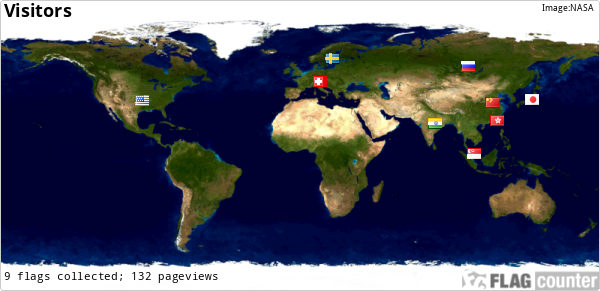 Public Collections
View All Collections