You need to install Flash Player to watch videos on VideoHive.
This bundle contains 6 smooth clips of a sharp young college/career guy in a city setting holding out a business card. These clips are pre-tracked so you can drag and drop whatever you want into After Effects and it'll show up on the card. This bundle is perfect for presenting a branding mock up or bid. Be sure to also check out our Young Professional ScreenDub Bundle with the same style of shots. Note that you don't HAVE to have CS5 .5… I've included all the tracking data along with a nice video tutorial. Enjoy!
Music used in this spot was Business Action.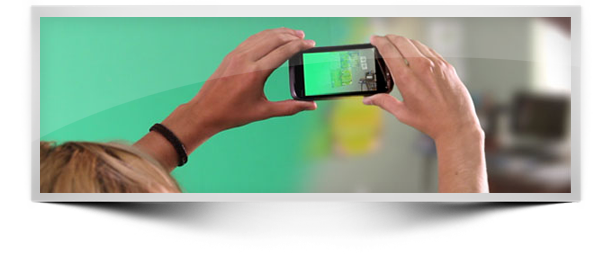 ScreenDub Projects
Logo Reveals