You need to install Flash Player to watch videos on VideoHive.
Description & Features
Brand new AE CS4 Template – Wedding Photo Gallery
Impress your client with "Wedding Photo Gallery". Suit for video display in wedding reception, family gathering, anniversary, birthdays, wedding-day, party, and even the loss of the dear ones.
If you need help about my project file, please contact me via my profile page
Dont forget to rate if you like my work
Screenshot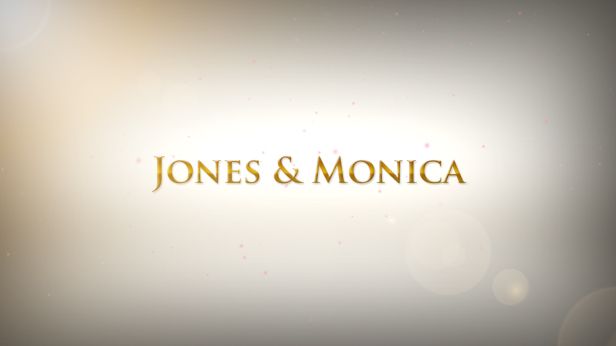 Bonus 4 color grading
My other projects