You need to install Flash Player to watch videos on VideoHive.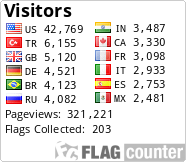 -Underwater logo reveal great for video displays.
-The whole sequence is looped.
-No 3rd party plugins are used. -Just replace your logo inside the YOUR _LOGO_HERE comp to see the desired effect.,
-Additional help file is included inside the project.
-If you have further questions please don't hesitate to ask.