Touch Gestures HD features 28 premium hand and finger touchscreen gesture variations that are keyed and keyframed. With the added bonus of a computer, tablet and phone you're all set up to quickly and easily showcase your app or products.
Check out the Touch Gestures HD Preview.
Features
28 Gesture Variations
Keyed
Keyframed
Quicktime PNG+Alpha Video Files
Works On Any Video Editing Software – Not just After Effects
After Effects CS5, CS5.5 CS6 & CC compatible
No Plugins Required
Computer, Tablet & Phone Included
Full HD (1920×1080)
Demo From Preview Included
Detailed Video Tutorials
Note: You can use any video editing software with Touch Gestures, not just After Effects. The provided file format is a Quicktime PNG+Alpha, which any modern video editing software can open. Once imported, you can easily drag the gestures on top of your footage and position as you would like.
Testimonials
This is by far the best hand gesture project on the hive. I bought this because all I needed were the hand gesture files. I needed them with a clean alpha over white, clean edges, and these were perfect. Skin color is perfect, didn't have to color correct, or anything. Highly recommend.
- kevinanson
Hi Thomas, I bought the file and I just want to say THANKS for the really great file and DOUBLE THANKS for the brilliant tutorials! Nice one fella!
- Maya X
Absolutely amazing work. I've compared it to all the other projects on VH, but yours is the best by far. Great quality, actual movies and not just picture bending/warping and very very helpful tutorials. And the flexibility is awesome. Thank you so much & keep up the good work.
- nineLemon
Music
Beach Chill Indie Rock by sunchannelmusic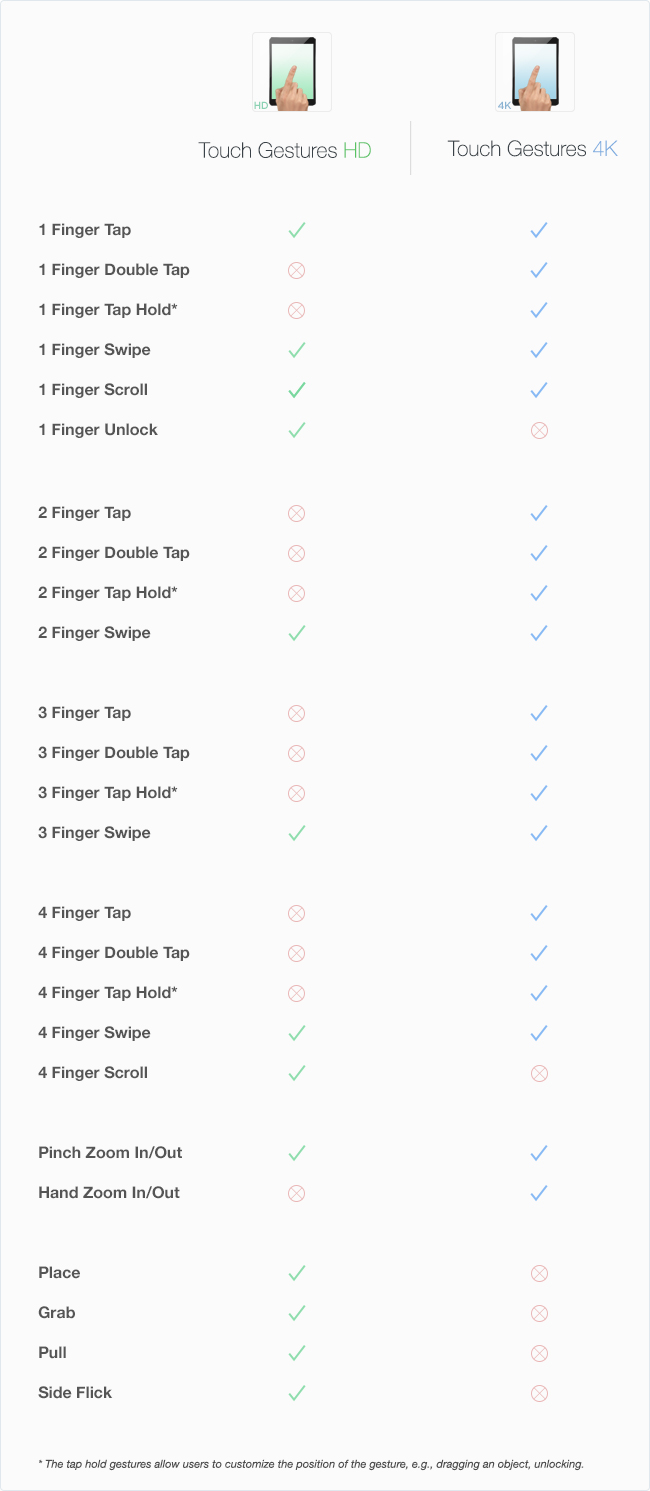 Screen Shots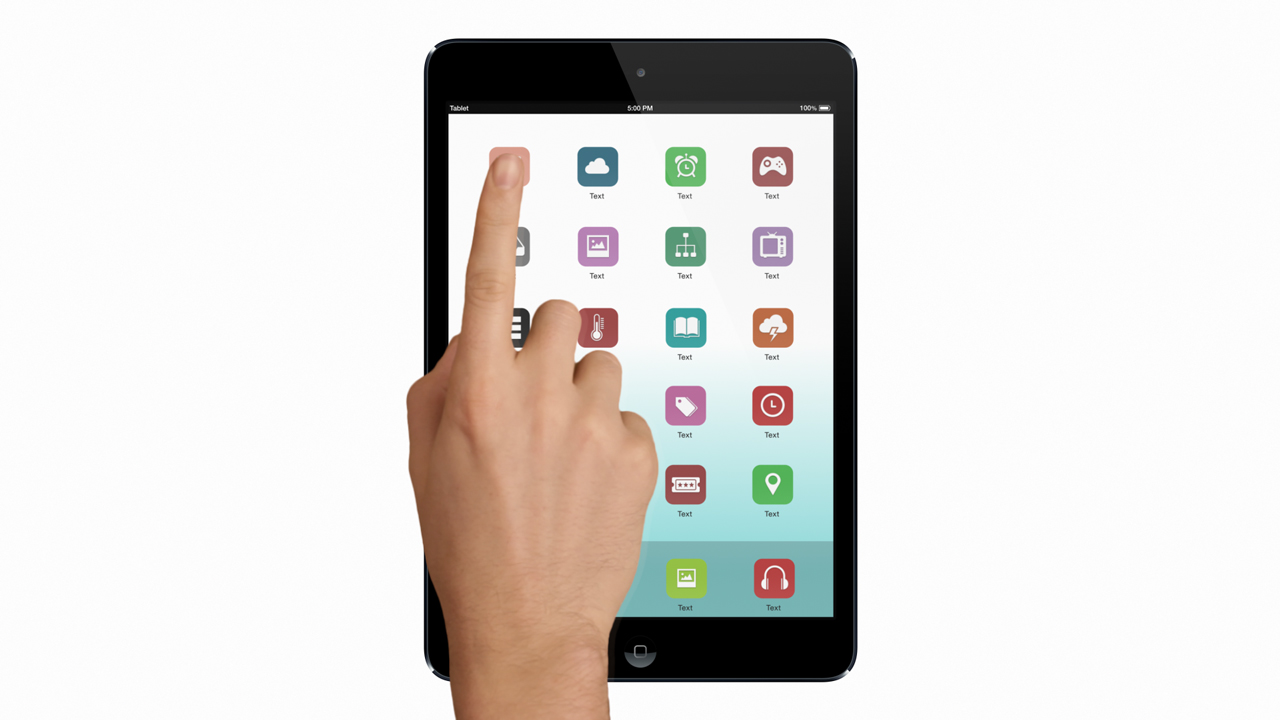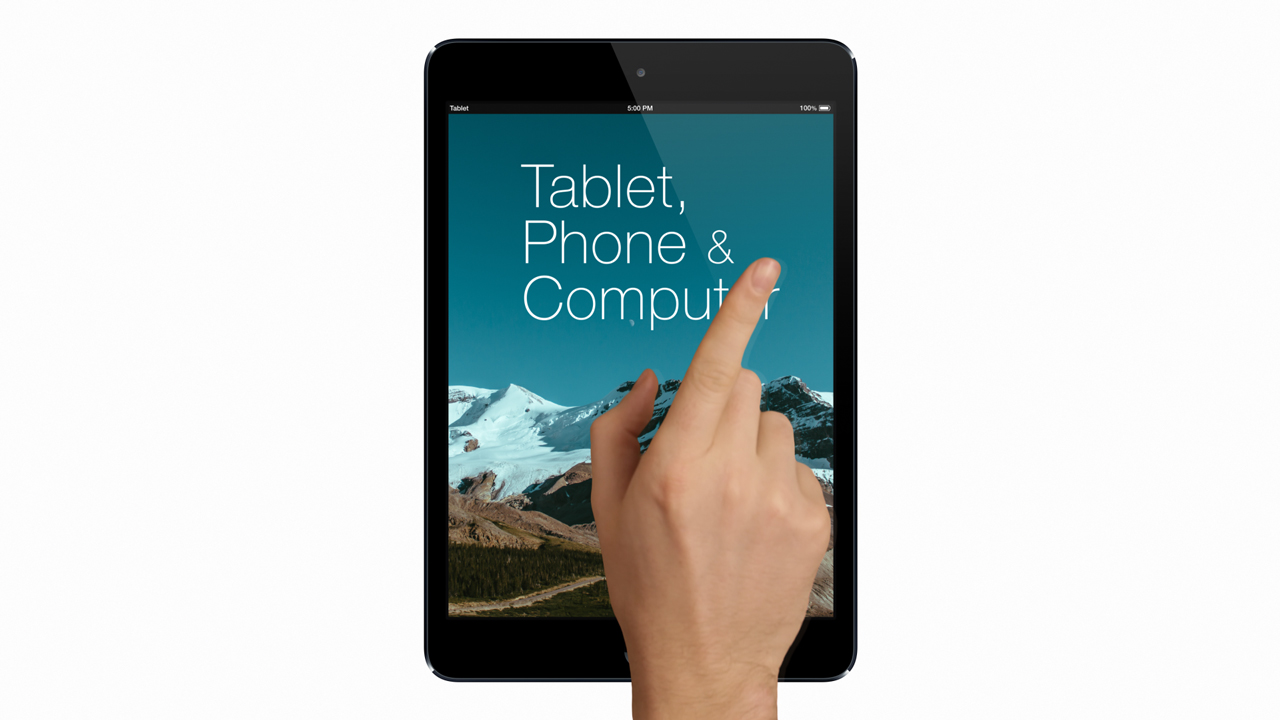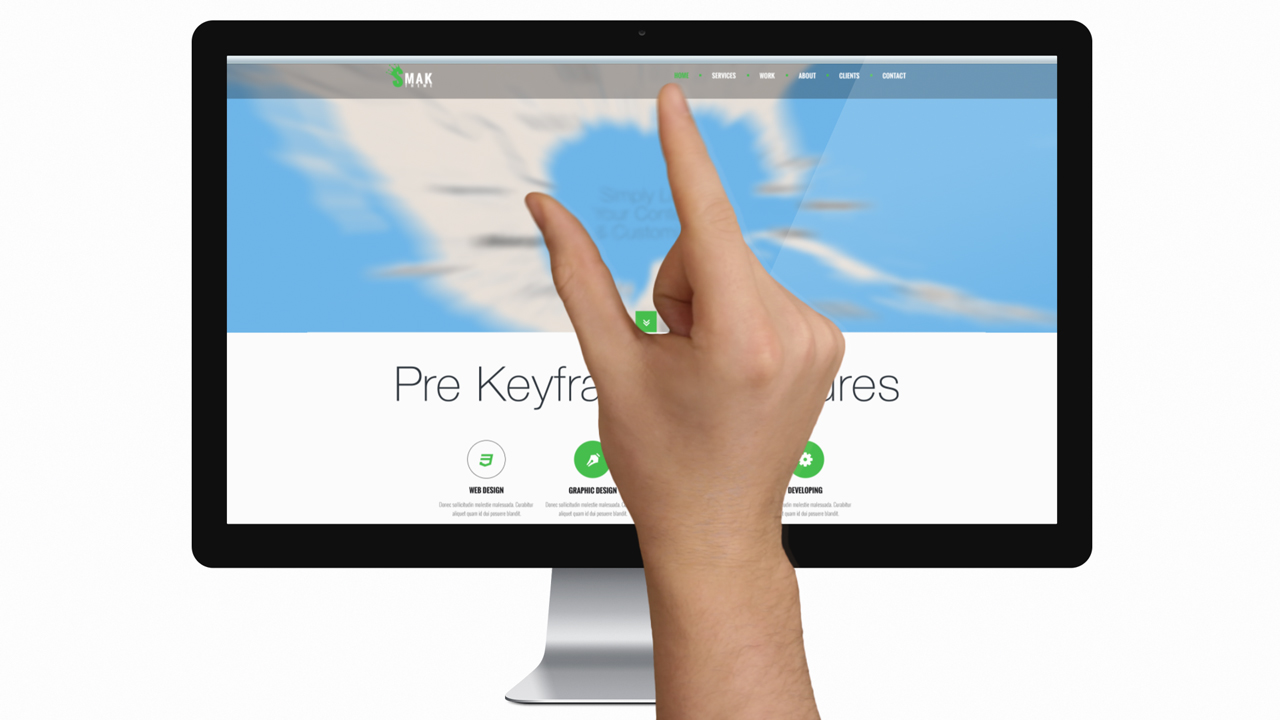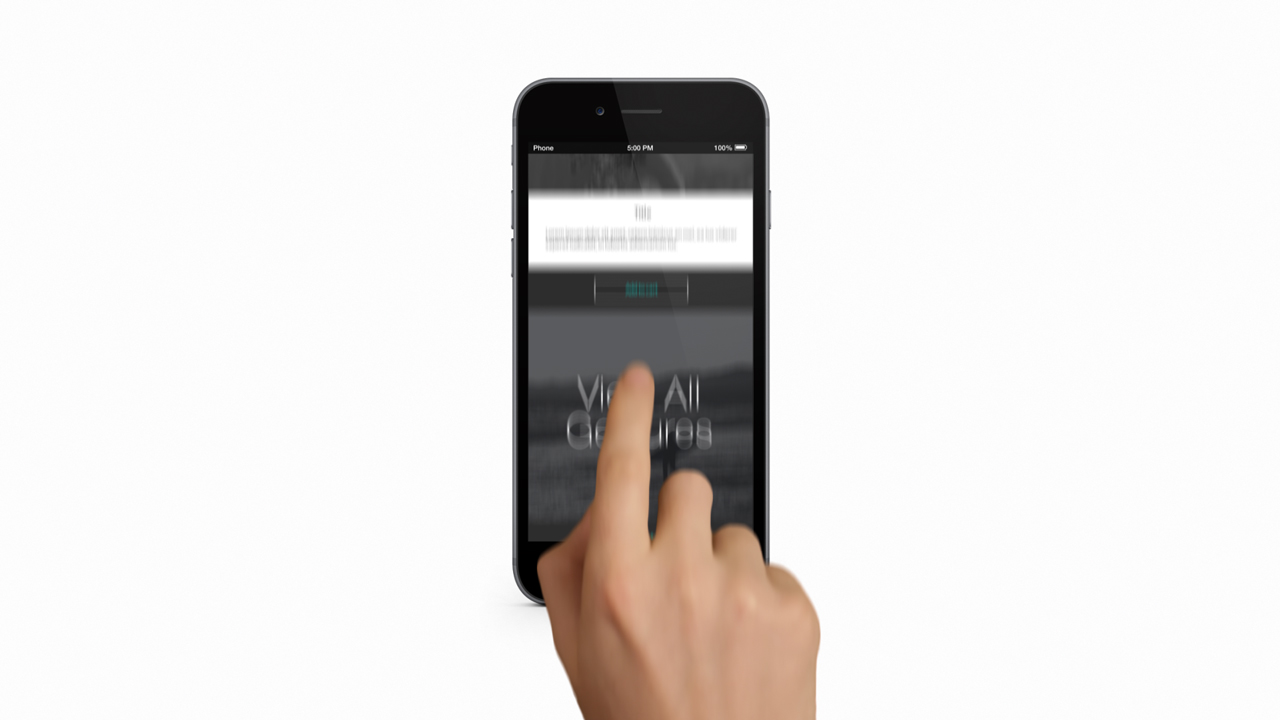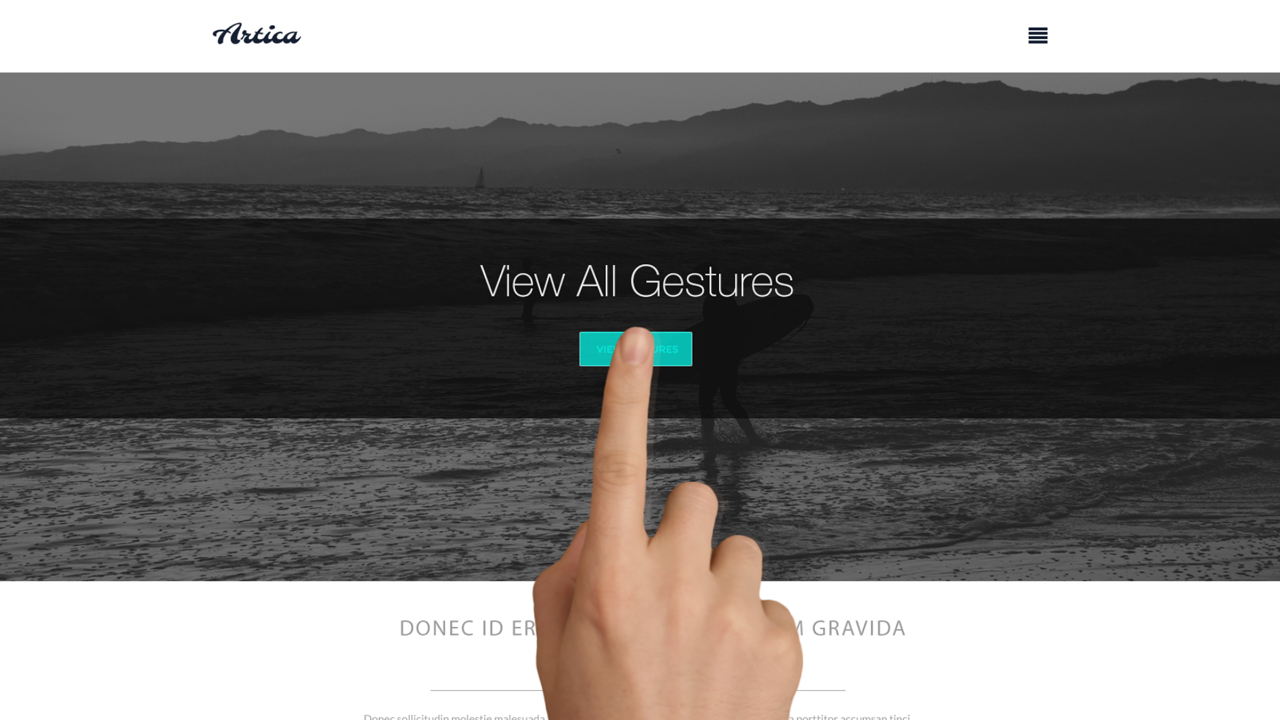 Demo Credit