You need to install Flash Player to watch videos on VideoHive.

The Liquid Bender: project features
Includes 2 versions which I called "intro" and "outro". The only difference between these two is the moment in time when the logo is revealed: Intro: The logo appears after the liquid explosion. Outro: The logo appears from the begining and dissapears after this liquid explosion
Both intro and outro contain 7 color presets (4 light and 3 dark ones)
The CG liquid is Pre-rendered using transparency and passes so it can be very flexible inside AE.
The music file is from Audiojungle http://audiojungle.net/item/arabic-logo/461828
720p Render takes less than 10 minutes on a i5 laptop.
Watch a better quality preview here: http://www.youtube.com/watch?v=-nLn9jnKtYQ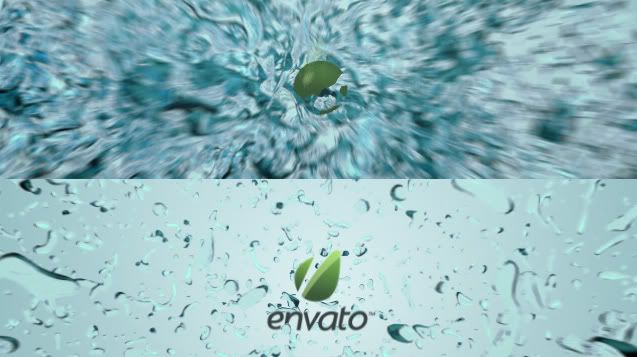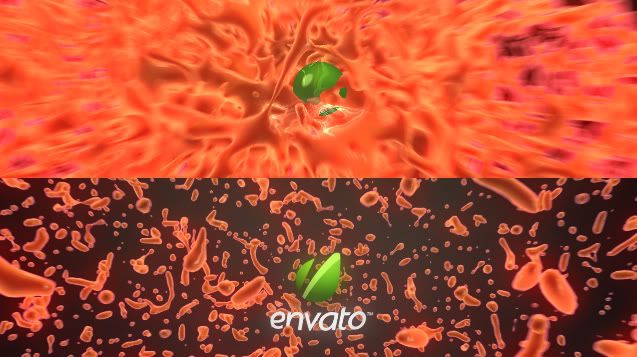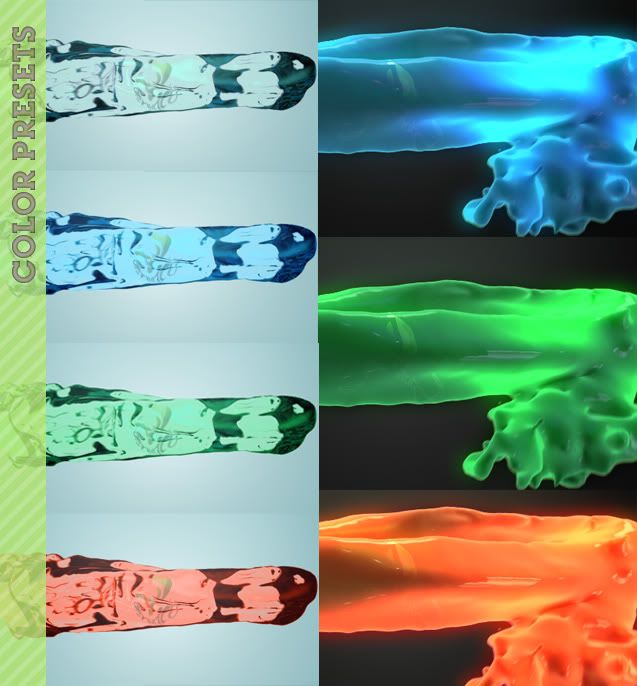 Feel free to contact me directly through my profile page in case you have any question, doubt or anything.
Thanks!
-Teb