Overview
Plasticine Slideshow is a title sequence template which uses my original animated typeface –
Plasticine Alphabet.
All letters, numbers and additional elements are made of JOVI plasticine, using Canon60d and DragonFrame program. 100% stop motion animation.
Wish you good luck and Enjoy!
Features
CS5 & Above
No plugins required
1:54 minutes duration
Full HD (1920×1080) resolution
21 Images or videos holders (opportunity to add an unlimited number of holders)
17 Text holders
2 Text title holders
Easy to change color and customize
Video tutorial included
Please, rate if you like it
This template also includes
Plasticine Alphabet.
. Which features:
The full English alphabet from A – Z
Numbers from 0 – 9
Extra characters $ @ % < > [ ] ( ) * ! ? & : ; . , + – = /
Each character individually animated.
6 ornaments, 2 frames and flourish are included
Created at 600px font size.
Easy to customize
No plugins required
Music
Music featured in the preview is not included but can be purchased seperately via the link below:
"Marching Band Fun" by pinkzebra


Screenshots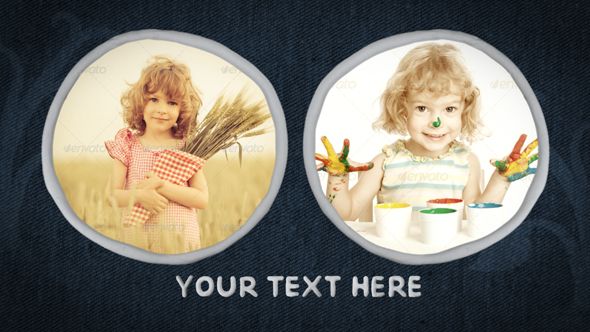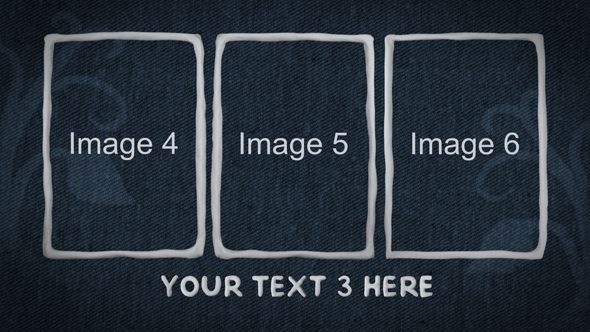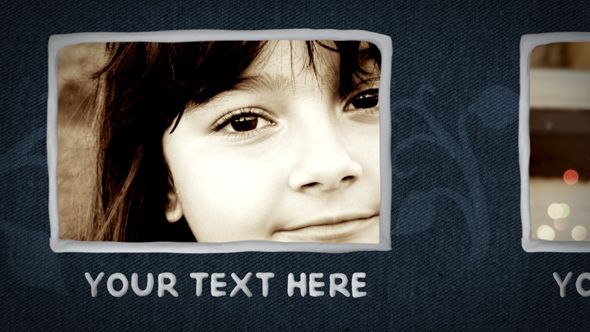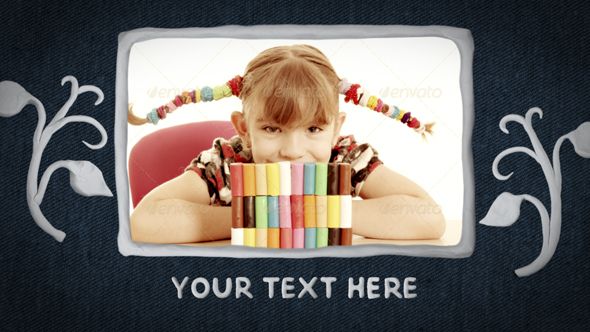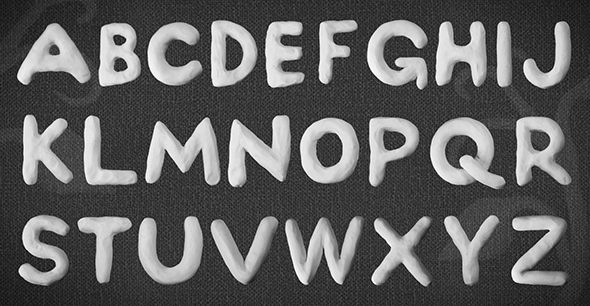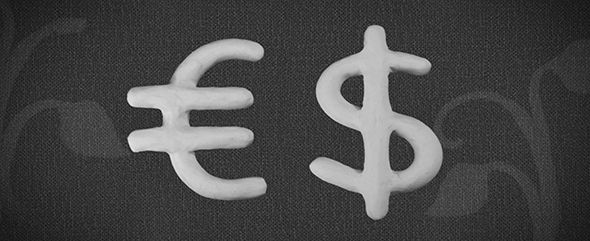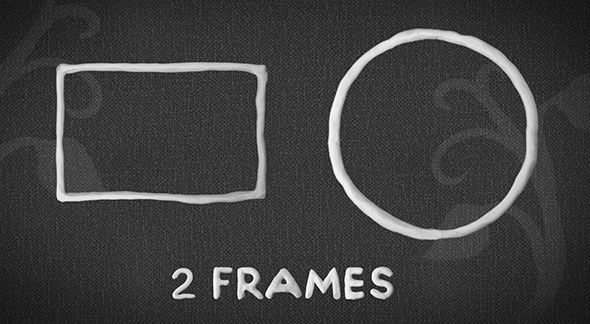 Credit
Image preview
here
Also, photos used in the video previews are taken from the site
www.Flickr.com
1
,
2
,
3
,
4
,
5
,
6
,
7
Video preview here:
"Lakai The Kid" from Mr.Olso
Photos and video used in the preview are authorized for use under
Creative Commons License