You need to install Flash Player to watch videos on VideoHive.
Hello everyone. The "Layer Style Series" begins with "Iron Heart" Trailer!Sci-Fi style dynamic trailer with unique iron/metal looking titles.All in FullHD! The project files include,Prerendered Trailer project,Not-Prerendered Trailer project and 2 bonus animation pressets ready to be instaled and used for your future Ae titles or logos.Watch the bonus video tutorial and see how to instal and use them!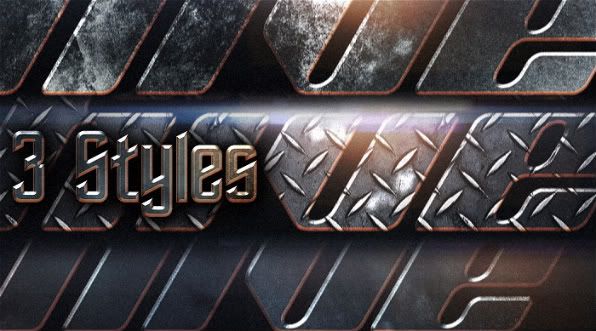 This project has pre-rendereded:VideoCopilot-Optical Flares and Trapcode Particular 2.5 layers. So,you don't need these plug ins. However I have included another project like a separate file that uses the VideoCopilot-Optical Flares and Trapcode Particular 2.5 layers just in case you have these plug ins and want to change something!
Font Links:
Planet Kosmos
N-Gage
The download zip. file includes:
Prerendered project folder
Not-prerendered project folder
Two layer style Animation Pressets
Video Tutorials
Wallpapers
Special thanks to R.Passaro a.k.
takingaction
from AudioJungle for the amazing music he did for this project.The music track is available for purchase on AudioJungle:
HD Preview:
Cycore Fx must be instaled.!
Wallpapers: Poster1 Poster2 Poster3 Poster4
Next in LS Series:http://vimeo.com/20642467