4 projects / papir, hard, wood, soft
Extruded & pressed option
Resolution 1280×720px
CS5, CS5.5 & CS6 compatibile
No plug-ins
Scenes 30 sec. long
Project included 66 textures
Useful video TUTORIAL
Easy customize in just few clicks
Music that fits into the project, you can buy from great author Studio26design.

Papir project include:

Hard project include:

Wood project include:

Soft project include:

Screenshots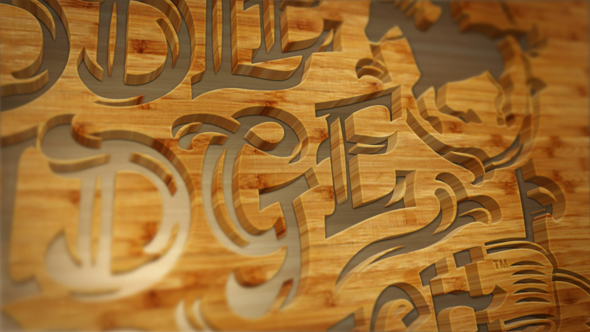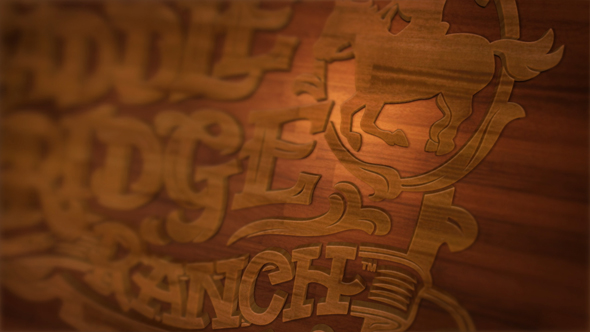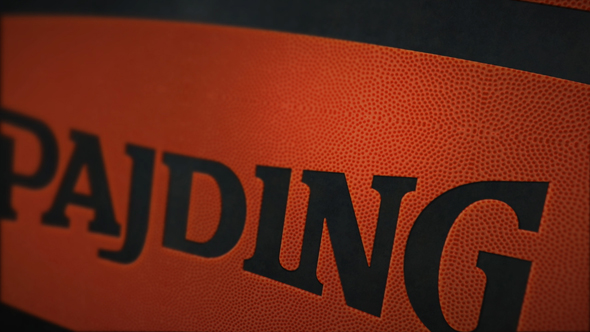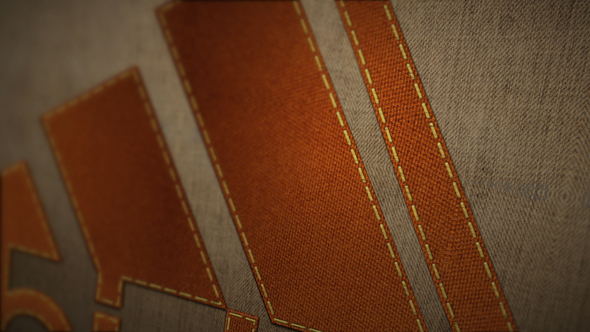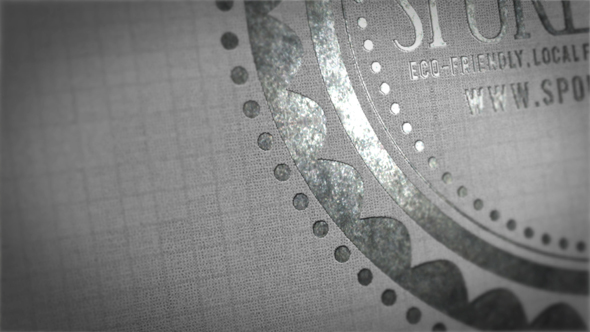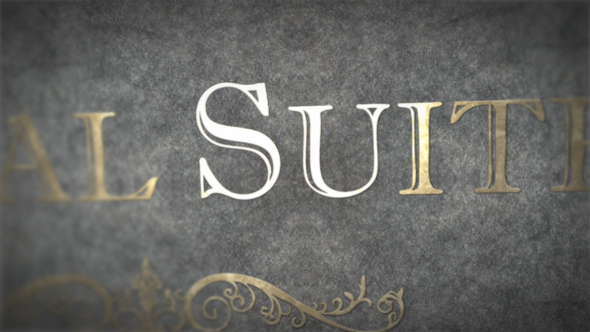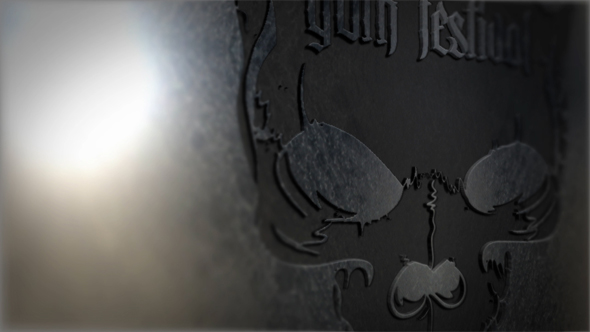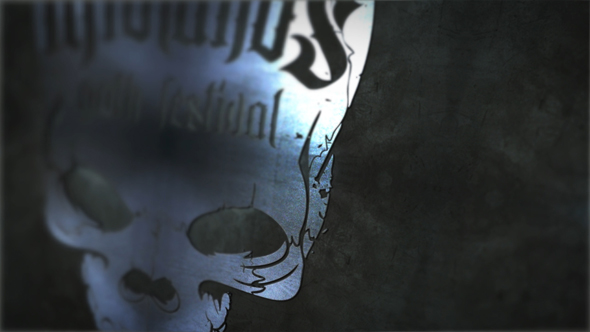 Also you can check out our logo stings.
If you want us to make you customization (change text, photos, logo) of the project that you have purchased from us we will do it for you at the same price as the project costs. So, if project is 30$ customization of that will cost you 30$.For customization info contact us via email: crew55design@gmail.com
Hope you enjoy the product and wish good results!
If you have some questions, please contact us on our e-mail!
Please don't forget to vote -Thanks!