You need to install Flash Player to watch videos on VideoHive.
HOLIDAY GREETINGs POP -UP Easy to edit! Design your own holiday greeting card. Included video tutorials will help you to quickly personalize the project for your family, friends or business. No external plugins required for main project.* Included duplicate project which uses Trapcode Form to create the pre-rendered snow flakes.

Make up your own design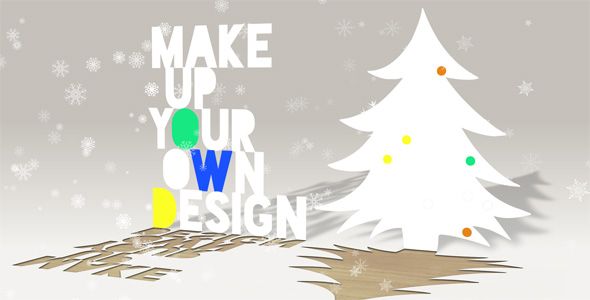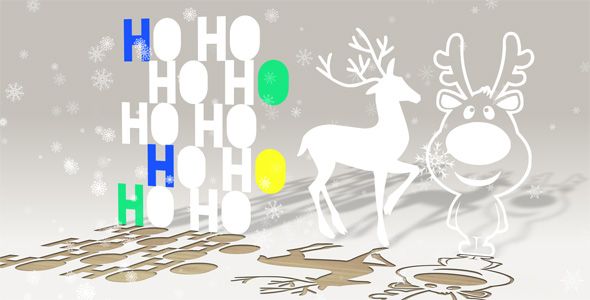 Santa and Woman image found Here and Here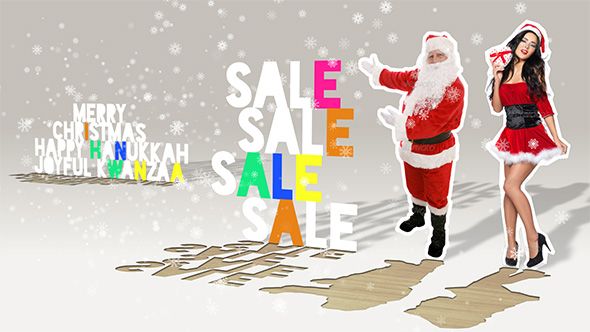 Symbols in recommended font, or find your own font
Here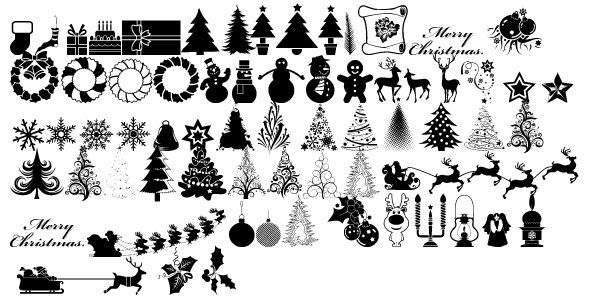 All elements, colors, fonts can be customized
Compatible with AE CS4 and above
HD 1920×1080, 1280×720, 29.97sec
Music is not included . You can find it Here
No plug-ins required. Only native effects*
Fonts: Fonts with links found in Help.pdf
Help: Inlcuded 2 Video Tutorials and Help File
In addition to the main project which uses pre-rendered snow there is a duplicate which uses Trapcode Form V1.0.0 and above, to create the snow. You would require this if you wish to extend or change the timing of the project.