You need to install Flash Player to watch videos on VideoHive.
This bundle contains 6 beautifully warm clips of a Grandma and daughter looking at an iPad. There are endless ways to edit these clips together to match the look you're after.
This group of clips was intentionally created to fit perfectly with our fully customizable "Grandma Visit Laptop ScreenDub" Bundle.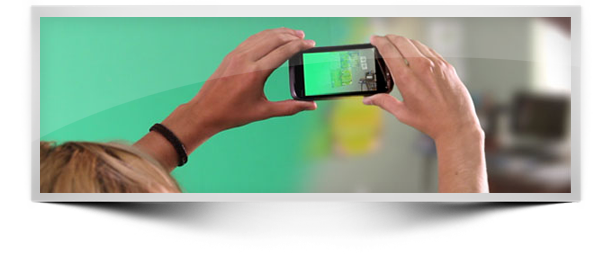 ScreenDub Projects
Logo Reveals