You need to install Flash Player to watch videos on VideoHive.
In this bundle we've included a collection of 6 variations of the same Doctor's Office scene. These could be edited together easily with natural cut points.
This bundle was strategically created to compliment the "Doctor's Appointment" ScreenDub. This other download will allow you to add your own logo, video, website screenshot… whatever you want!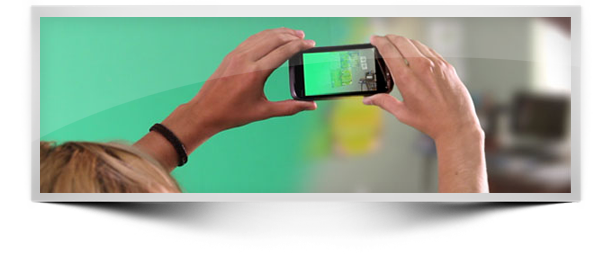 ScreenDub Projects
Logo Reveals