DIRTY COMMERCIAL V.1
YOU NEED A.E. CS 5.5 OR ABOVE FOR THIS PROJECT AND CycoreFX which is coming with After Effects.
"Dirty Commercial" is created in After Effects CS5.5 . The project it is easily customizable. Change the text, change fonts, change the colors, videos or images. Think about to the unlimited ways of how can be used. For example: to promote your event, web site, party, concerts and so on.
WATCH IN HD – HERE:
Dirty Commercial V.1 – HD
AE CS5.5 Project
HD Resolution 1920×1080 25/fps
No plugins
approx. 28 sec. length
3 Different Looks – you can combine them for unlimited final appearance
12 Titles
16 Video Placeholders
FREE FONTS USED:
Bebas-Neue Capture-It

MUSICS USED: Tree Of Life – By:BeatCheat

The videos not included. Many Thanks To Juraj Lovas – Video Editor for the beautiful footage's. As My Best Friends Said: "You Must Be Blind To Not See What I have Seen!"... about this clip
Thank You For Watching!
You also should check my next projects: "Real Movie Trailer I".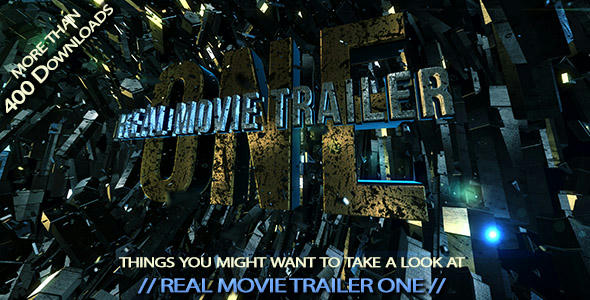 "Real Movie Trailer 2".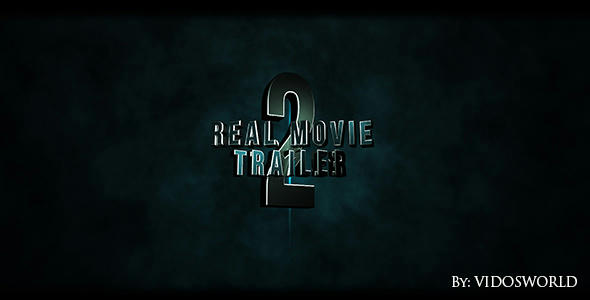 "Real Opening Titles".