You need to install Flash Player to watch videos on VideoHive.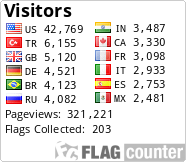 1960s style Opening titles inspired from the movie "CHARADE" (1963)
The main titles designed and created by Maurice Binder.
Music in the preview video by "HENRY MANCINI " from the movie "CHARADE" soundtrack and not included inside the project.
*Project is easy to edit, just enter the text of your desire inside the comps.