logo reveal, logo transform, cinematic logo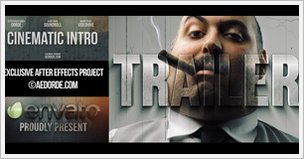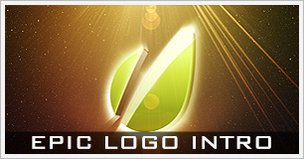 Cinematic Logo Transform is short and unique after effects project perfect for cinematic intro or logo reveal.
Main features:
- After effects cs4 project (cs4, cs5, cs5.5, cs6, cc compatible)
- No plugins required!
- 18 textures included
- Help file included
- AudioJungle item is created by kristijanf, link for AJ item: Short Logo Intro 10.
- Music after main part of the preview is composed by kristijanf too: Epic Score




Controls:
- Camera shaing frequency and amplitude
- 3D text / logo extrusion (enabled by default)
- smoke on/off
- particles on/off

kristijanf:

Very dramatic and reverse sounding logo. Most of the sounds are metal plates and deep hits. File can be used as a video background or a logo opener.
Please take a look how all backgorunds looks in full HD resolution, click on images below: