You need to install Flash Player to watch videos on VideoHive.







A Good Way to Reveal Your Logo Like in A Movie Trailer
Project Highlights
AE CS4 and above acceptable
Easy Customization. Only Drag and Drop Your Logo
Helpful Video Tutorial Included
Optical Flares are pre-rendered but also file version is included
You can always contact with me about customization via my profil page
Technical Informations
1280×720 HD
23,976 FPS
30 Seconds Long
Different Logo Views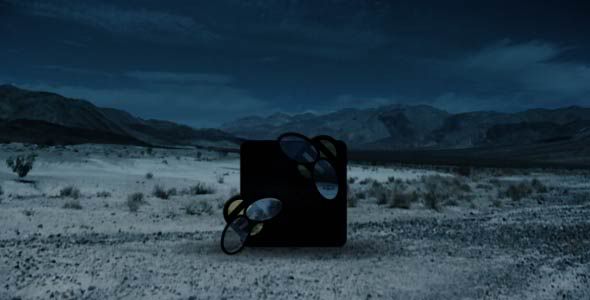 Have a good day and if you like this project please rate.
My Other After Effects Projects
10 Transform Logo Reveal
$12
CS 5
Song is not included
1920×1080 and 23,976 FPS
Easy Customization

Cinematic Logo Reveal
$15
CS 4 and above
Song is not included
1280×720 and 23,976 FPS
Easy Customization

Colorful Particles Logo Reveal
$10
CS 4 and above
Song is not included
1920×1080 and 25 FPS
Easy Customization

Life On Paper
$12
CS 4 and above
Song is not included
1920×1080 and 25 FPS
Easy Customization

Particle Logo Reveal
$8
CS 4 and above
Song is not included
1920×1080 and 25 FPS
Easy Customization

Swinging Logo Reveal
$8
CS 4 and above
Song is not included
1920×1080 and 25 FPS
Easy Customization