Hello everyone,
Bobby is back to help you get in the Christmas mood again. This is the second episode of Christmas Bobby.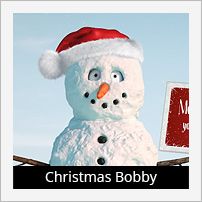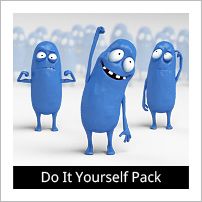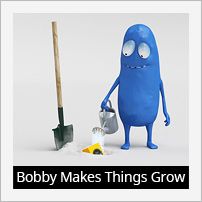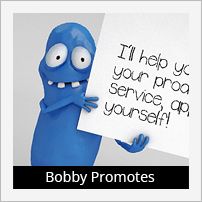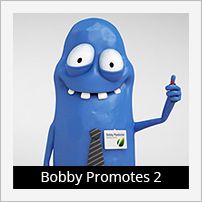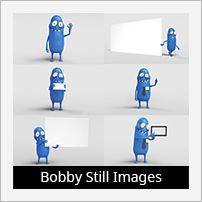 After Effects CS4 and above
HD Resolution – 1280×720 / 24fps / 17 sec
Very fast render – about 2 minutes on I7
Audio – All sound effects are included. The music is not included. You can get it HERE "Jingle Bells" by expressodesign. If you purchase the music just replace it in the project and you will get the same sound as in the preview.
Font – The font used in the preview is free. There is a download link in the documentation.
There are 3 placeholders. The board (top right), the card on the gift and the card at the end where the logo is. To add your content just drag and drop it.
There are masks for the different elements so you can easily make adjustments and change the colors of Bobby's body, eyes, teeth, sky, ground, hat, gifts, pine needles, tree toys, etc …
PDF Documentation included.
The little Christmas hat at envato's logo at the end is also included. You can use it if it suits your logo