You need to install Flash Player to watch videos on VideoHive.



Hi there! In front of you is great bokeh animation pack in 11 versions!
Please note that if you purchase and download this, there is only first video included as quick
time video file.
Details:
- file size 130mb
- 60 seconds long
- compressed with mov h264 codec with the highest quality (100%)
- full hd 1920×1080 resolution


If you want any of other (2-11) animations, you need to have after effects cs4 installed.
If you don't have any experience with after effects, don't worry, all you need to do is to open
project, choose one of 10 aditional compositions and export your video.
No sound file included, it's only in preview. However if you like it please send me a message
from my profile page
Composition made for preview is also included, and its great for fast preview all 11 backgrounds.

Please check following images and keep on mind that only #1 is included, and 2-11 are in after effects project.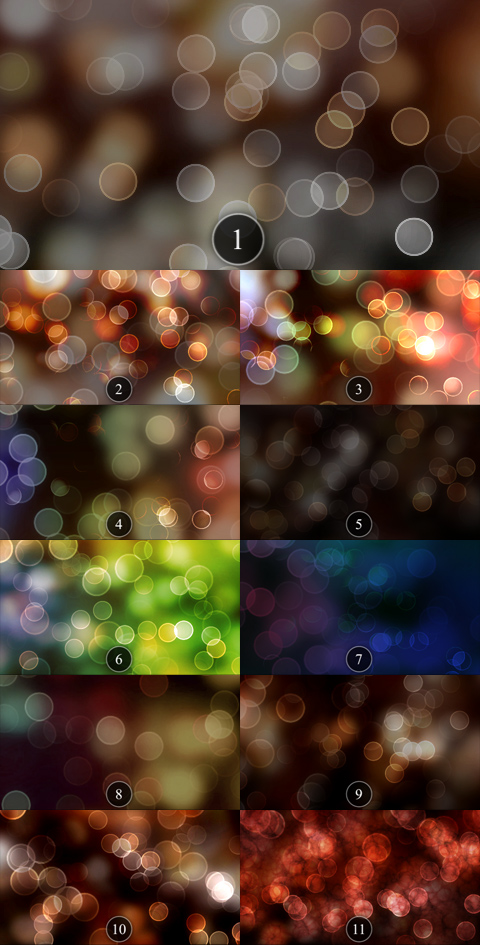 If you have any questions please drop me a message from my profile page.
Please check my other projects and motion graphics http://videohive.net/user/dorde