Hello everyone!
I called this blue guy Bobby. I hope he helps you with your work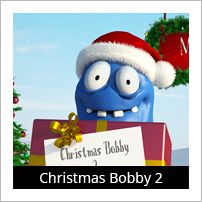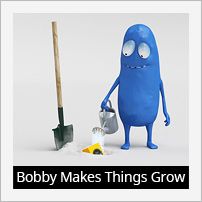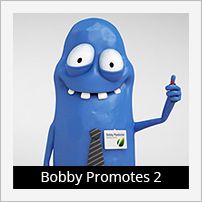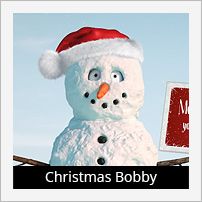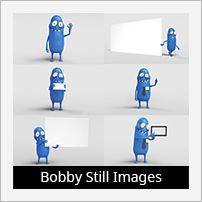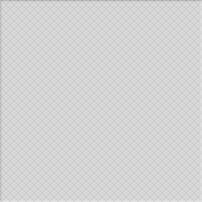 After Effects CS4 and above
HD Resolution – 1280×720 / 24fps / 40 sec
Very fast render – about 4 minutes on I7
Audio – The sound effects are included. The music is not included. You can get it HERE "Piano Clap Ad" by BeyondTheVeil. If you purchase the music just replace it in the project and you will get the same sound as in the preview.
Font – The font used in the preview is free for any commercial and non-commercial use. There is a download link in the documentation.
There are 10 placeholders. Use every sheet to display your content. To add your content just drag and drop it.
There are masks for the different elements so you can easily change the colour of the body, eyes, teeth, the background and all sheets separately.
PDF Documentation included.
A note for the advanced AE users – The animation where Bobby is throwing sheets can be looped smoothly for as many placeholders as you like.